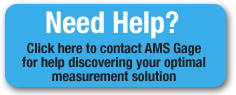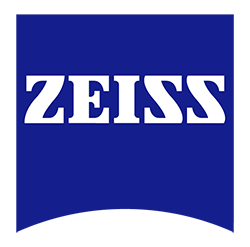 ZEISS Surface-Contour-Form Measuring Machines
ZEISS Industrial Metrology is a leader in form, contour, and surface measurement systems. ZEISS offers maximum precision in a wide range of applications - from portable surface measurement to large CNC machines for the shop floor, calibration lab, and beyond.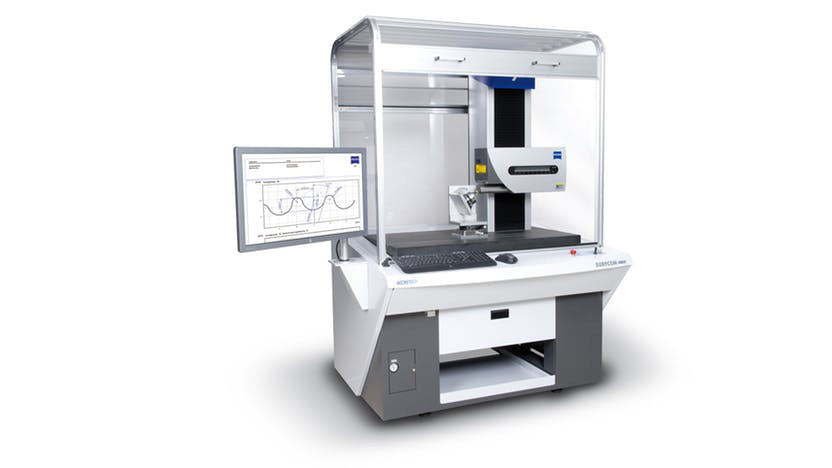 Surface & Contour Systems
These highly accurate rotary table machines and spindle form testers can be used in diverse applications: production line, measuring room, calibration lab, and more.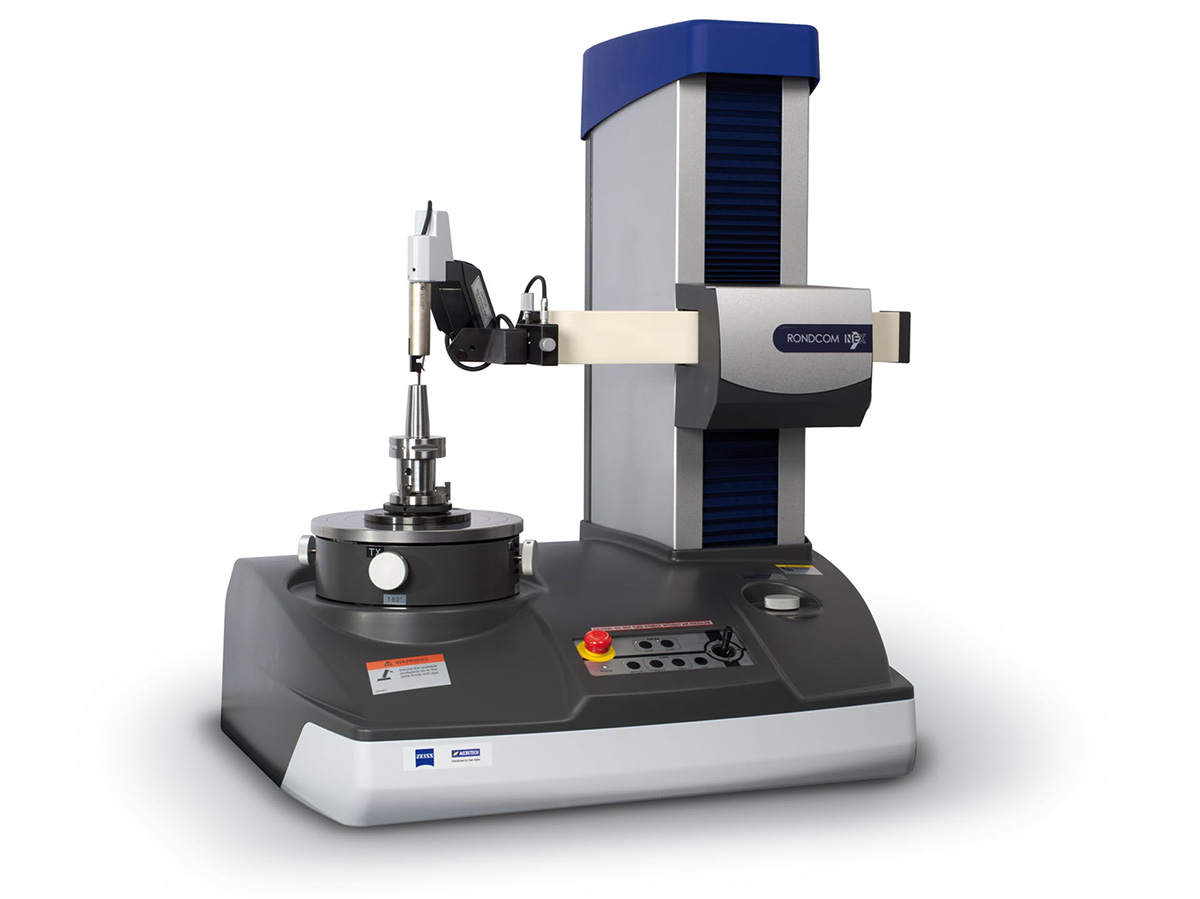 Roundness-Form Systems
The contact-free linear drive makes these machines highly efficient and low maintenance. Different, often combinable, sensors provide limitless measurement options.
Portable Surface Testers
Portable, multi-sensor mobile surface measuring instruments and analysis units from ZEISS are robust, easy to use, and ideally suited for non-transportable workpieces.
Profile Detection for Every Application
Contour and surface measuring machines from ZEISS offer diverse, often combinable sensors for roughness measurements, contour measurements, or both. The patented contact-free magnetic linear drive makes SURFCOM NEX highly efficient and low-maintenance. It enables a positioning speed that is up to seven times faster.
Futureproof Flexibility
Two different sizes of granite measuring table and three different column sizes
Multi-sensor capability with optical and tactile sensors
All tactile styli are exchangeable without tools or screws
Furniture Solutions
Space-saving DX variation suitable for production
Solid, attractively-priced FX version with integrated active vibration damping or comprehensive SD desk furniture
Optional Features
The optional CNC kit, consisting of linear and rotary positioning axis, allows higher productivity due to fully automatic measurements
Optional topography measurements (optical or contact)
Options
The SURFCOM NEX series offers wide range of solutions. Fine-tune your system to find the best solution for your application.
SURFCOM NEX Modular System
The measuring task determines the sensor. In order to optimally meet your particular needs, the SURFCOM NEX system offers different sensors which can be combined with each other.
SURFCOM NEX with White Light Sensor Optical sensor for roughness measurements. The SURFCOM NEX with white light sensor uses light to perform non-contact measurements, making the measuring machine especially suitable for sensitive surfaces.
SURFCOM NEX 001
Convenient measuring station for surface measurements. First-rate surface measurements. Outstanding roughness measuring station with a measuring speed of up to 20 mm/s.
SURFCOM NEX 030
A flexible CNC measuring station for easy contour measuring, collision protection comes standard.
SURFCOM NEX 040
Flexible CNC measuring station for easy contour measurements with increased precision and automatic probing force configuration and collision protection comes standard.
SURFCOM NEX 100
Measure contours and roughness quickly and precisely in one measuring run.